Creative Movement Classes
Fun and Active Dance Classes for Toddlers at Fancy Feet Dance Studio
Creative Movement Classes
Welcome to Fancy Feet Dance Studio, where we believe in nurturing young minds and bodies through the beauty of dance. Our unique class called creative movement is designed specifically for our littlest dancers, aged 3 years old. With a combination of ballet basics, coordination skills, rhythm exercises, and fantasy dancing, this class is fun and educational.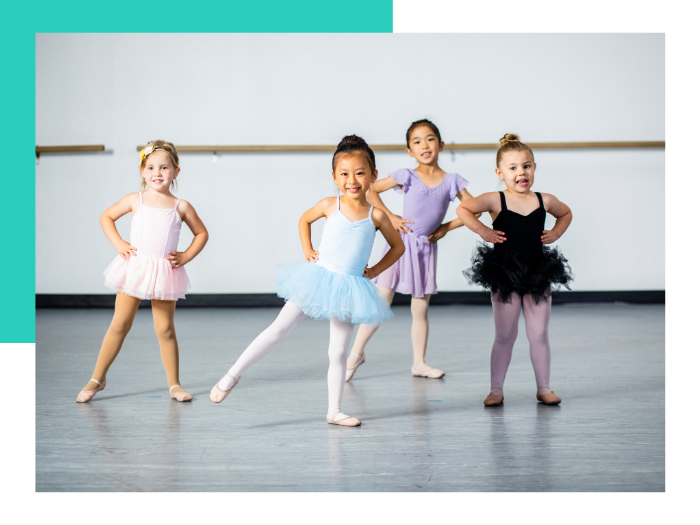 Igniting Creativity through Dance
At Fancy Feet Dance Studio, we understand the importance of encouraging creativity in young children. Our creative movement class provides the perfect platform for your child to explore their imagination and express themselves through movement. With a quick pace that caters to their attention span, our experienced instructors engage our young dancers in various activities that inspire their creativity.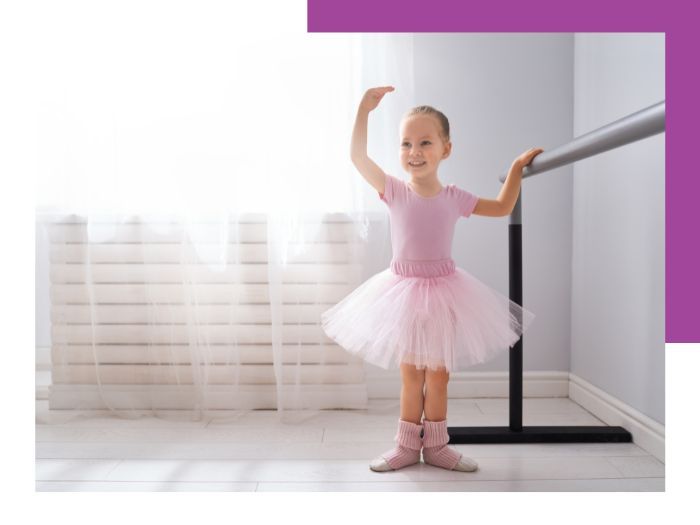 Developing Fundamental Skills
In our creative movement class, we focus on building a strong foundation of ballet basics, which serve as the building blocks for future dance training. Through carefully crafted exercises and drills, our instructors help develop coordination skills, enhance rhythm, and increase body awareness. These fundamental movements lay the groundwork for your child's future dance accomplishments.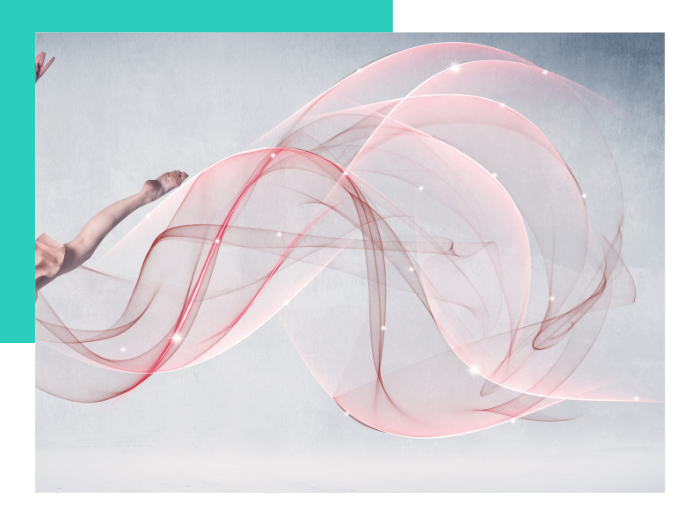 Imagery and Prop Incorporation
To truly ignite the creativity of our little dancers, we incorporate props and use lots of imagery in our creative movement class. From colorful ribbons to floating scarves, these props serve as tools to inspire our students to explore their movement possibilities. Through imaginative storytelling and guided exercises, we encourage our young dancers to let their imaginations soar and express themselves through artistic movement.
Boosting Confidence and Self-Expression
Creative movement at Fancy Feet Dance Studio is not just about learning dance steps; it's about fostering self-expression and boosting self-confidence. As our little dancers explore various movements and dance routines, they gain a sense of accomplishment and pride in their abilities. This newfound confidence extends beyond the dance studio and positively impacts other areas of their lives.
A Variety of Dance Options
Beyond creative movement, Fancy Feet Dance Studio offers a wide range of dance styles and classes for all ages and interests. From classical ballet to hip-hop and contemporary, our experienced instructors provide expert training in a nurturing and supportive environment. Whether your child dreams of becoming a professional dancer or simply wants to enjoy the joys of movement, we have a class that suits their passion.
Schedule a Free Trial Class Today
Is your child ready to embark on a journey of creativity and self-discovery through dance? Fancy Feet Dance Studio is here to guide them every step of the way. Schedule a free trial class today and let your child experience the magic of creative movement. Join us at Fancy Feet Dance Studio in the Bronx, New York, and watch your child blossom into a confident and expressive dancer.