Tap dance is an art form that is not only visually captivating but also offers a fantastic workout. At Fancy Feet Dance Studio, located in the heart of New York City, we offer tap dancing classes that will enable you to discover the sheer joy of rhythm and creatively express yourself through dance. With classes focusing on rhythm, Broadway, and contemporary tap, we provide a dynamic and comprehensive learning experience that is bound to keep you on your toes. Get ready to embark on an exciting journey and dive into the world of tap dance. Check out the schedule at each of our four New York locations today and "tap" into your rhythmic repertoire.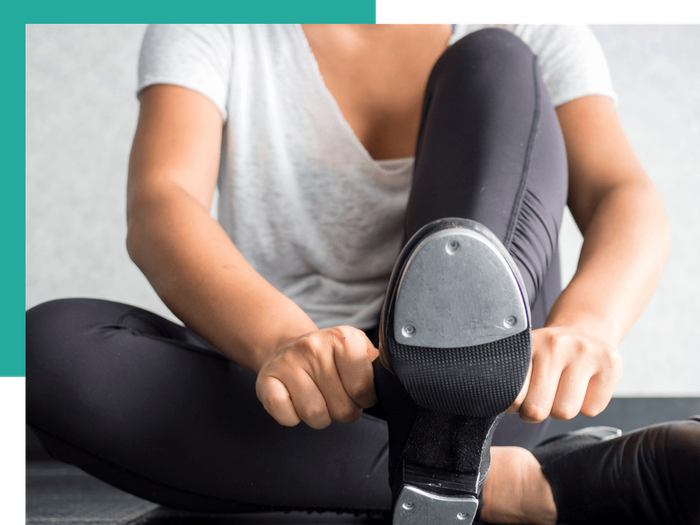 Rhythm Tap
In our rhythm tap sections, you'll quickly realize that your feet have the power to create music. You'll learn fundamental steps such as "time steps," "shuffles," and "speed-ball changes" that form the foundation of rhythm tap. As you progress, you'll be taught combinations and routines that incorporate syncopation and exploratory footwork. With each lesson, you'll develop a deeper understanding of rhythm, sharpen your coordination, and gain an appreciation for the percussive nature of tap dance.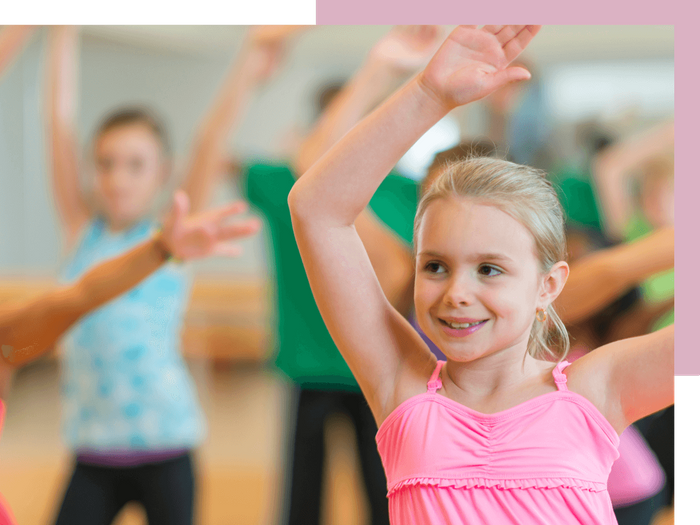 Broadway Tap
Broadway tap, with its vibrant and theatrical style, allows dancers to tell captivating stories through their movements. In our Broadway tap lessons, you'll have the opportunity to learn unique and interesting choreographies inspired by popular Broadway shows. From classic numbers to contemporary renditions, you'll master intricate footwork and embody the characters portrayed in these iconic productions. Get ready to transport yourself into the world of Broadway as you discover new dimensions of tap dance.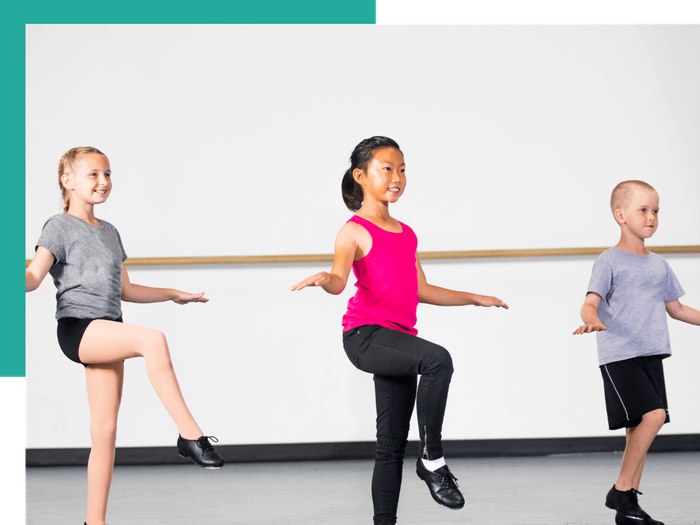 Contemporary Tap
For those craving a more improvisational approach to tap dance, our contemporary tap instruction is the perfect fit. Drawing inspiration from jazz techniques, this style encourages dancers to embrace their individuality and experiment with syncopation, body rhythms, and broad theatrical moves. This fusion of styles allows for a creative exploration of tap dance, enabling you to develop your own unique expression and expand the boundaries of this timeless art form.
Unleash Your Rhythm and Coordination
No matter which style of tap dance you choose to pursue, you'll reap the benefits of improved rhythm and coordination. Through regular practice and guidance from our experienced instructors, you'll fine-tune your motor skills, enhance your balance, and gain a deeper understanding of how to move your body to music. Whether you're an absolute beginner or a seasoned dancer, our classes cater to all levels, providing a supportive and inclusive environment for you to thrive.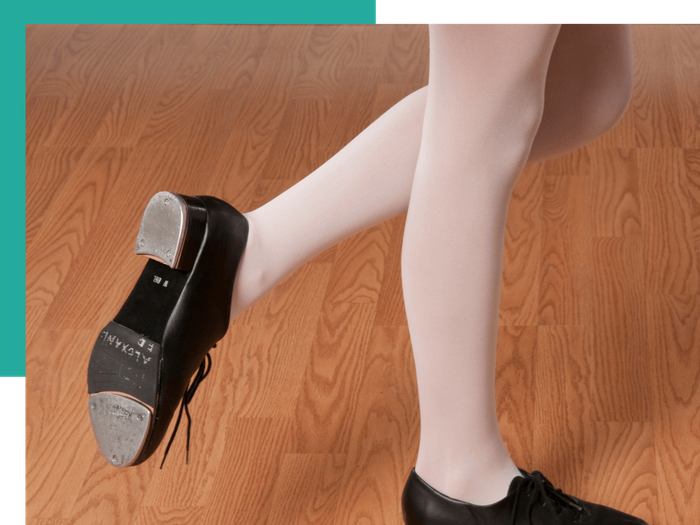 Creating and Innovating in Tap Dance
At Fancy Feet Dance Studio, we believe that tap dance is not just about learning the fundamentals but also about fostering creativity and innovation. While practicing the techniques and routines taught in class, you'll be encouraged to put your own spin on them, exploring new avenues and creating your own content. This process of self-expression will empower you to develop a unique performance style and showcase your individuality on the dance floor.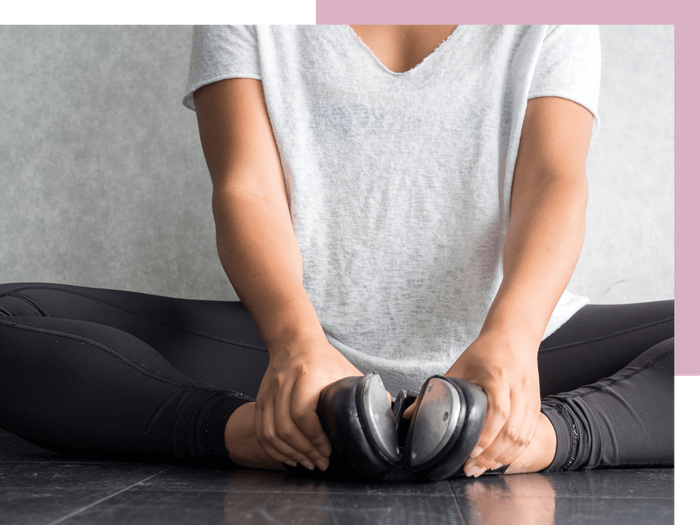 An Educational and Fun Experience
Our tap dancing classes are designed to provide an educational and enjoyable experience for all. The knowledgeable teaching staff at Fancy Feet Dance Studio brings a wealth of expertise to each class, ensuring that you receive top-notch instruction and guidance. Whether you're seeking a new hobby, looking to expand your dance repertoire, or simply want to indulge in the sheer joy of tap dance, we guarantee that you'll leave each session with a sense of accomplishment, having achieved new milestones in your dance journey.
Register for Tap Dancing Classes Today
Tap dancing classes at Fancy Feet Dance Studio offer an immersive experience that goes beyond learning dance steps. With our focus on rhythm, Broadway, and contemporary tap, we provide a comprehensive training ground for aspiring tap dancers of all levels. From fundamental techniques to creative exploration, our classes offer a diverse range of styles and opportunities for growth. Step into one of our four locations, lace up your tap shoes and unlock your hidden rhythm as you embark on an exhilarating and fulfilling tap dance journey with us at Fancy Feet Dance Studio in New York City.