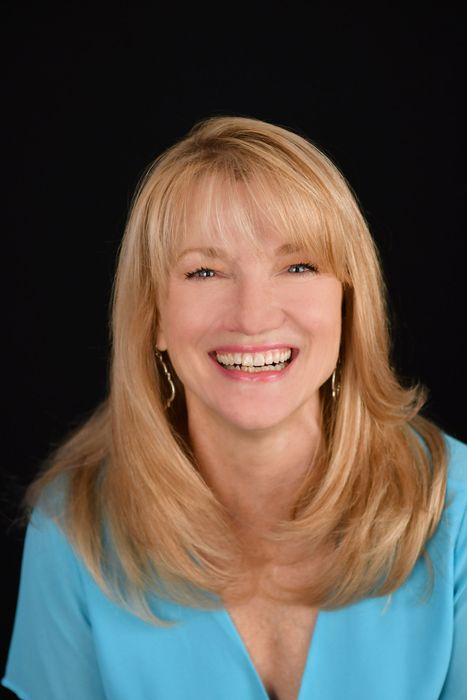 The director of a dance studio can make all the difference. Fancy Feet Dance Studio is lucky to have one of the best directors around. From the background that she has achieved to the person that she is, this studio is created with a unique and thoughtful mission in mind. Learn more about Susan O'Hanlon Mendogoni, our fantastic director.
Meet our Director, Susan O'Hanlon Mendogni
As the Director of Fancy Feet Dance Studio, Susan is a dance professional with 43 years of teaching experience. She holds a Bachelor of Arts Degree in drama, theater, and dance. She donated to the Bronx Society for the Prevention of Cruelty to Children. Susan has helped raise money for this organization by organizing and implementing a "Kick-a-thon" right on Crosby Avenue. Mrs. Mendogni received a humanitarian award in 1988, 1992, 1996, 1999, 2003, 2006, 2001-2004, 2008-2013 for her work with children. Currently the final proceeds of the recitals go to the Ronald McDonald House of Greater Hudson Valley. She wrote a monthly column for the Bronx newspaper Bronx Life. Susan has received many accolades including Most Influential Woman in the Bronx, Business Woman of the Year and Who's Who of Business Woman.
Susan has studied Jazz and Tap with the famous choreographers and teachers Phil Black, Charles Kelley and "Luigi" and ballet with the esteemed David Howard. Susan has worked with Barry Lather, a choreographer to Janet Jackson and Jackie Slight, a choreographer for Paula Abdul. She has also worked with professionals Dan Karaty and Mia Michaels from "So You Think You Can Dance" as well as "Tap Dogs" Mike Minery.
She has taught dance and aerobics at the YMCA in the Bronx, Preston High School, Lehman College, Einstein College of Medicine, as well as choreographed plays for Villa Maria Academy Edgemont High School in Scarsdale, and Western Middle School in Greenwich, CT. She has worked with local girl scout troops, teaching about dance and fitness. Mrs Mendogni believes in giving back to the community and local charities.
In July of 1998, 2003, 2009 and 2015, Mrs. Mendogni's students performed under her direction in Walt Disney World, Orlando, Florida, in 2006 on Norwegian Cruise Line and in March 2011 at Lincoln Center. To add to her accomplishments, Capezio, the Ballet Makers, commissioned Fancy Feet Dance Studio to choreograph and perform in an in-house National Sales Video. Her students have performed on the hit show "30 Rock", as well as performed with Sean P-Diddy (aka Puff Daddy). Her students are Regional and National Dance Champions and were invited to perform at the London 2012 Olympics. Her students have performed at prestigious venues like the Barclay Center and Madison Square Garden.