Contemporary Dance Classes
Contemporary Dance Classes
Discover your unique expression through contemporary dance at Fancy Feet Dance Studio. With our four convenient locations in New York, we offer exceptional dance classes for children and teenagers looking to learn new dance techniques or expand their skills. Our contemporary dance program is designed to inspire artistic growth, foster creativity, and enhance technical skills in a supportive and inclusive environment.
At Fancy Feet Dance Studio, we understand the importance of providing a well-rounded dance education. Our contemporary dance classes combine elements of classical ballet, modern dance, jazz, lyrical, and various other dance styles to create a diverse and dynamic curriculum. Our experienced instructors are passionate about teaching and bring a wealth of knowledge and expertise to each dance class for children. View our contemporary dance schedule for each of our kids' dance studios across New York, and contact us today to register your child for a class!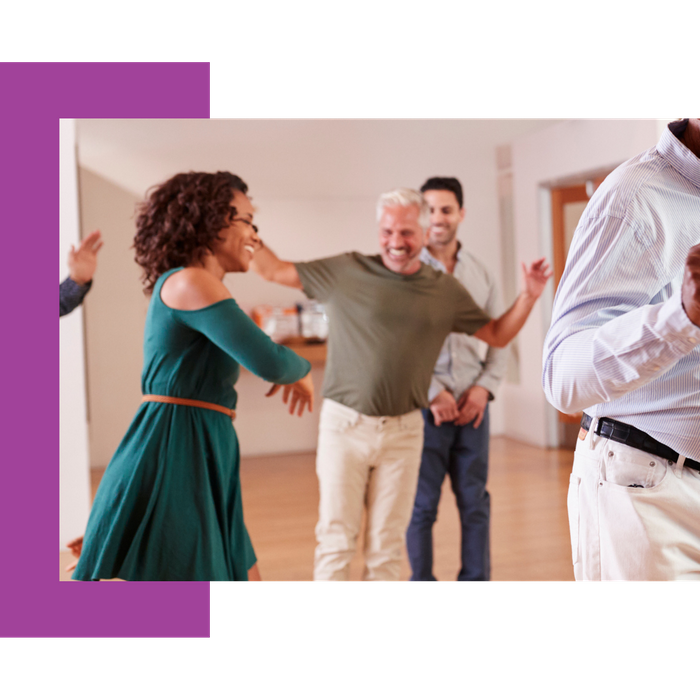 What Is Contemporary Dance?
Contemporary dance is a dynamic and expressive form of dance that combines elements of various dance styles, including classical ballet, modern dance, jazz, and more. It emerged in the mid-20th century as a response to the rigidity and structure of traditional dance forms. Unlike ballet, which emphasizes precise techniques and formalized movements, contemporary dance encourages dancers to explore creative pathways and push the boundaries of movement.
Contemporary dance is known for its fluidity, versatility, and individuality. It allows dancers to connect with their emotions, explore their personal stories, and communicate their ideas through a range of motion and artistic expression. Dancers engage in organic movements, experiment with spatial awareness, use gravity as a partner, and embrace the full spectrum of human emotions. From soft, lyrical movements to powerful, explosive sequences, contemporary dance invites dancers to tap into their innermost feelings and unleash their creativity.
Benefits of Contemporary Dance Classes
The contemporary dance classes at our kids' dance studio provide a platform for students to explore this unique and ever-evolving dance form. Our experienced instructors guide students in developing technical proficiency, encouraging them to find their voice and style within the genre. Through engaging choreography, improvisation exercises, and the integration of different dance techniques, students deepen their understanding of contemporary dance and cultivate a rich and personal connection to their artistry. Here are some of the key benefits of enrolling your child at our dance studio for contemporary lessons:

Artistic Expression:
Contemporary dance allows students to express their emotions and thoughts through movement, fostering a sense of individuality and creativity.

Physical Fitness:
Through contemporary dance, students can improve their strength, flexibility, coordination, and overall fitness levels.

Technical Skills:
Our classes focus on developing proper technique, body alignment, and control, helping students refine their dance skills.

Musicality and Timing:
Contemporary dance teaches students to interpret different styles of music and develop a sense of musicality and timing.

Collaboration and Teamwork:
Students have the opportunity to collaborate with peers, enhancing their social and communication skills.

Confidence Building:
As students master new dance movements and perform in class, their self-confidence and self-esteem naturally grow.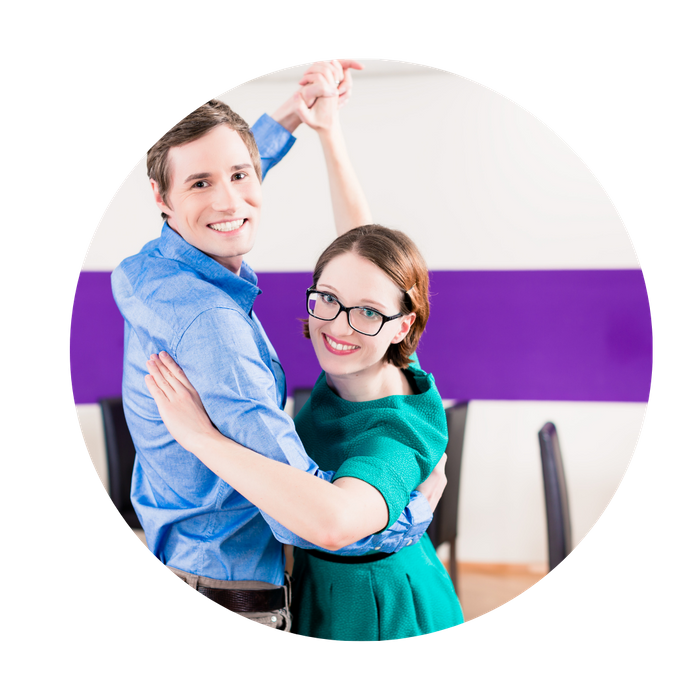 Dance Class Levels and Curriculum
Our contemporary dance classes in New York cater to students of all skill levels, from beginners to advanced. We offer a comprehensive curriculum that is designed to progressively challenge and develop dancers' skills at each level. Our classes focus on technique, body alignment, strength, flexibility, musicality, and artistic expression. With a carefully planned syllabus, our instructors ensure that each class builds upon the previous one, allowing students to continuously grow and improve their dance abilities.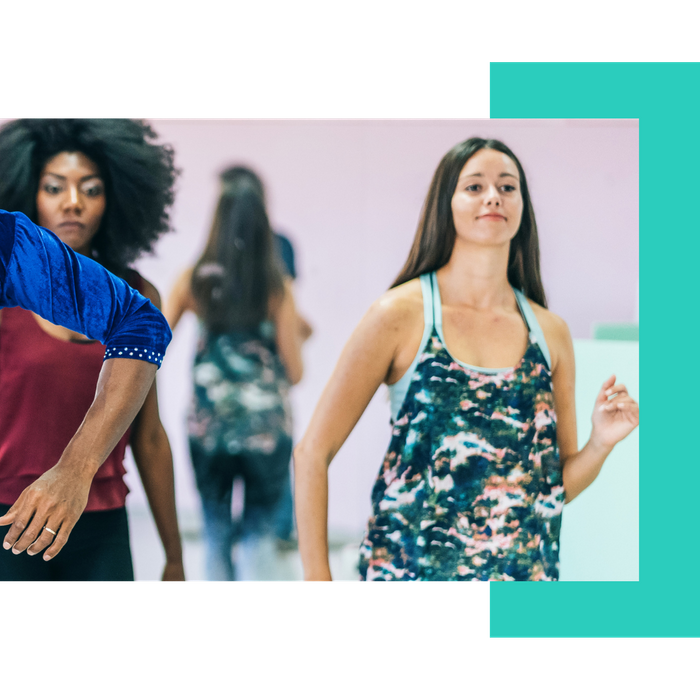 Embark on a Journey of Artistic Expression and Growth!
Join us at Fancy Feet Dance Studio and embark on an exciting journey of artistic expression and growth through our contemporary dance classes. With our experienced instructors, state-of-the-art facilities, diverse curriculum, and performance opportunities, we are dedicated to nurturing the talent and potential of each student. Don't miss the chance to explore the world of dance, build lifelong skills, and create lasting memories. Enroll your child in our contemporary dance classes today and watch them shine on the dance floor!