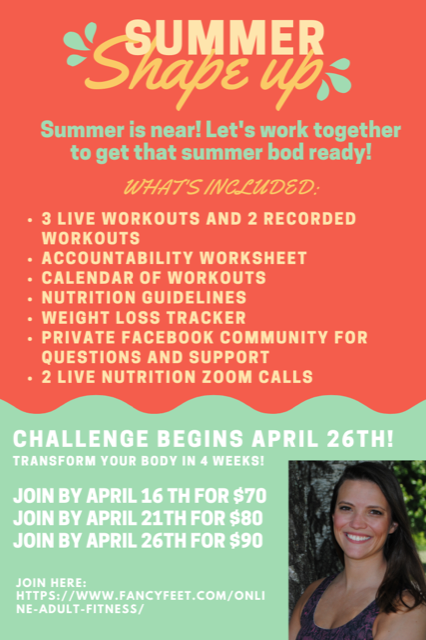 Fancy Feet Is Offering Online Fitness Classes!
These classes are available to everyone. You don't have to live in New York to participate in our HIIT Fitness Program. This program is open to everyone, you can tell your friends and family in any state to participate with you. REGISTER TODAY!
We believe that working out should be FUN!We believe that working out brings out your INNER beauty.We know that working out helps us stay healthy.We believe working out can help you on your weightloss journey.We believe working out can increase your energy levelsWe believe working out can reduce stress levels leaving you happierInclude fitness in your life and see how great you feel!

She Keeps Me Motivated
I love Caitlyn's energy. She keeps me motivated to push through even when I want to stop.I feel so accomplished every time I finish her class. -Angela C.

Caitlyn Makes Working Out Fun
Caitlyn makes working out fun. From her deck workouts to her nutritional advice I have lost 12 inches and 10 lbs. -Nicole P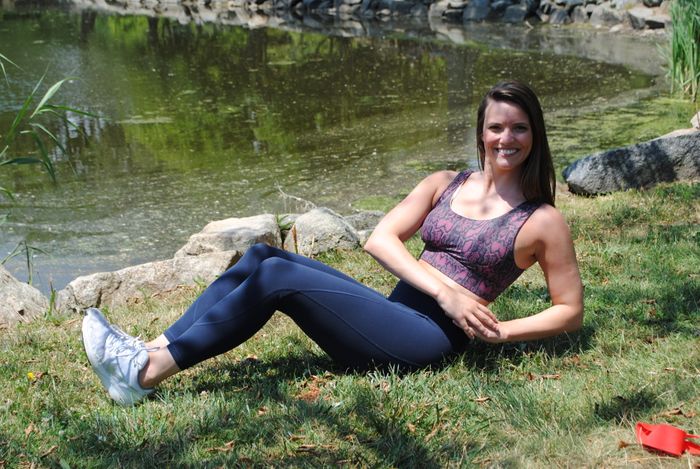 Hi There! My Name Is Caitlyn Mendogni And I Am A Group Fitness Instructor.
Pursuing a career in fitness was an easy decision – Helping others has always been a passion of mine. I love to inspire, motivate and grow with clients to do their very best. It is such a rewarding feeling when you see your clients achieve their fitness goals. I can't wait to workout with you and continue our fitness journeys together.
Join Caitlyn's Online Fitness Classes Today!
When: Monday, Wednesday, Thursday
Time: 6:15pm EST (Recorded videos sent if you can't make it)
Cost: $40 per month