Parent's Night Out Gallery
On October 27, 2018 we had our first ever Parent's Night Out at our Crosby Studio! The kids enjoyed a night of pizza, games, and movies in their pajamas!!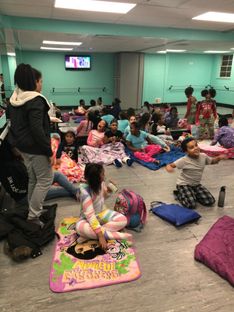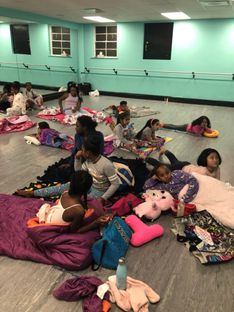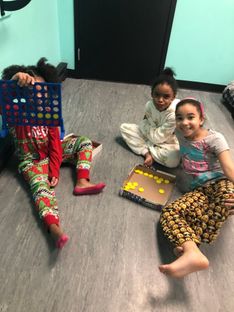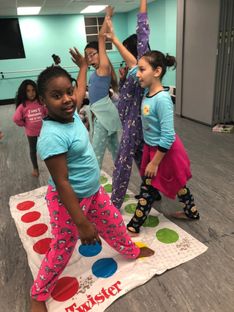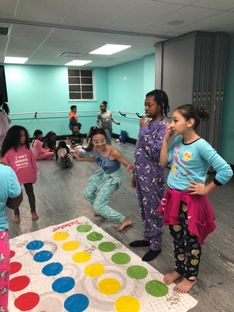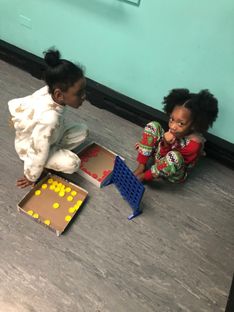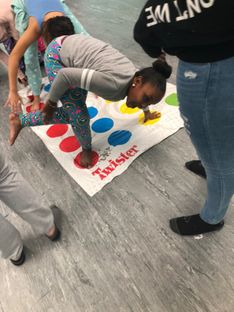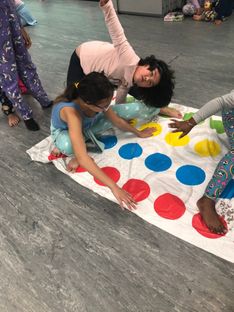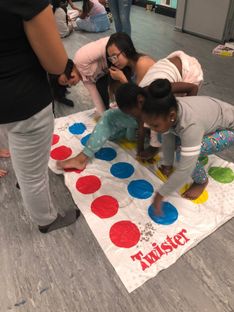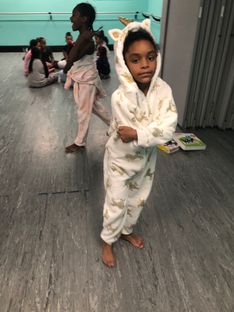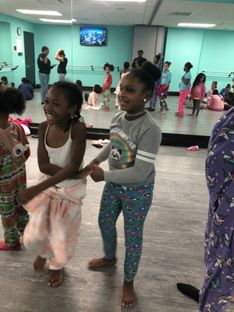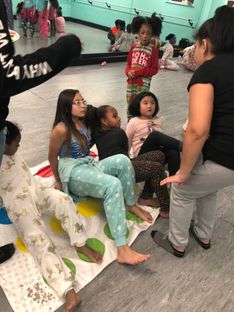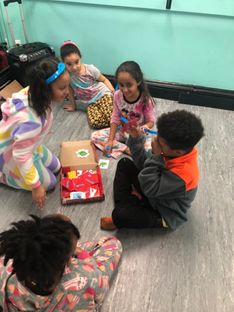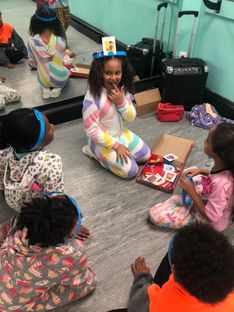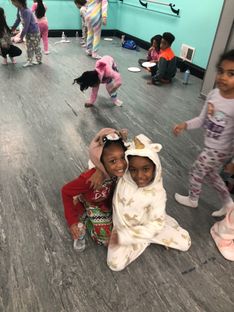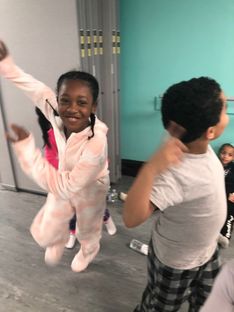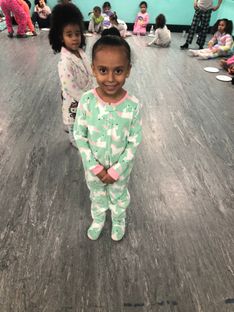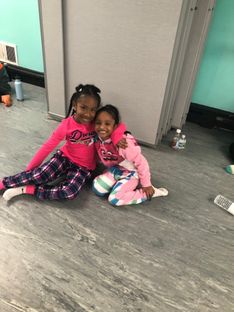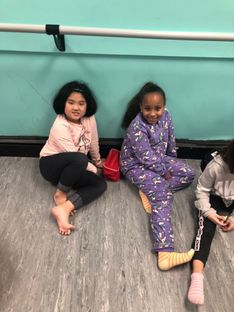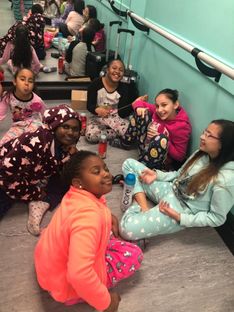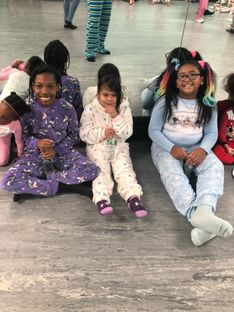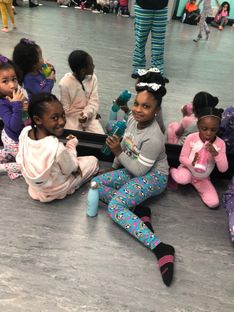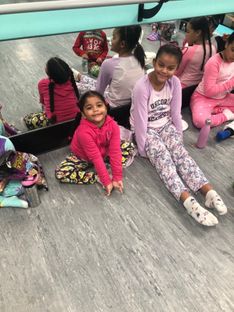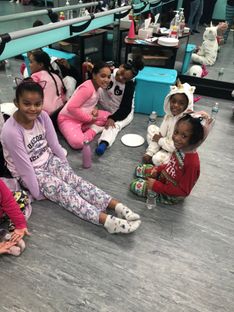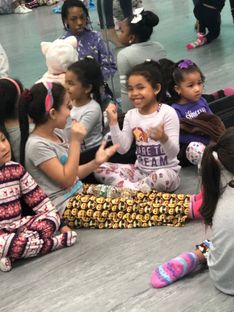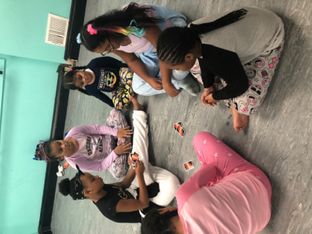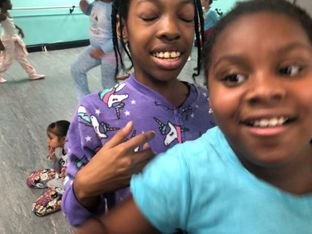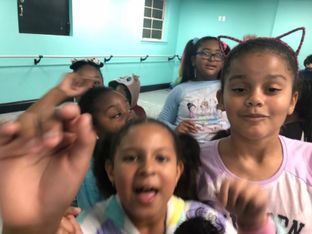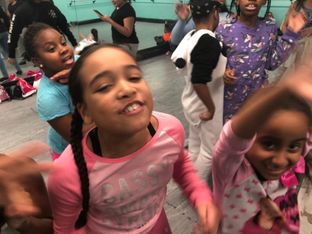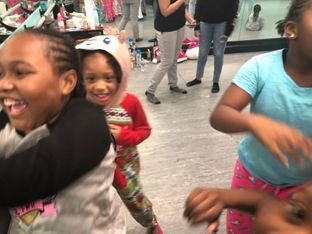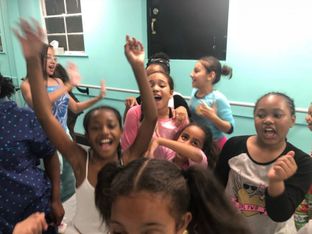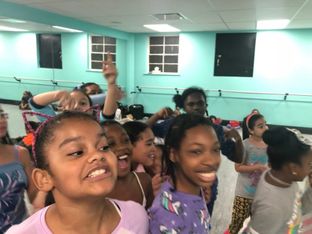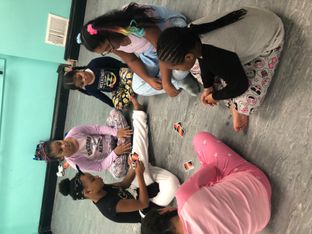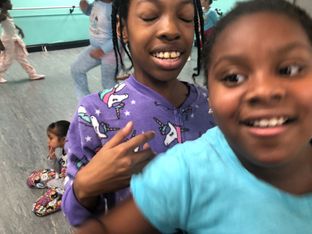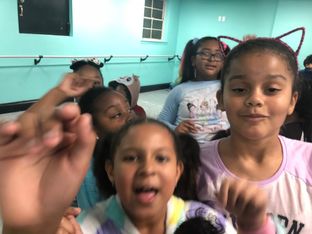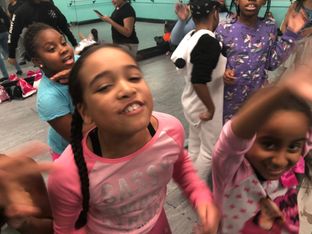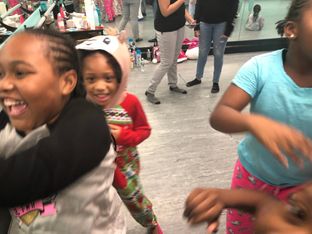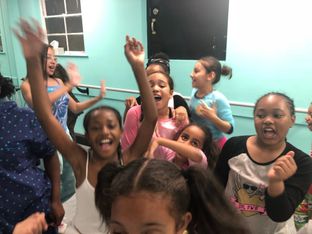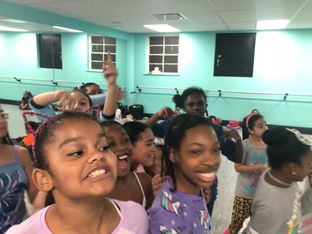 At Fancy Feet Dance Studio, the happiness and well being of our clients is what we prioritize. You'll see that many of our students and their parents have had great experiences when working with Fancy Feet Studio. If you're interested in learning more about the classes that we offer or have any questions that we can provide clarity on, don't hesitate to reach out to us and we'll make sure that you're taken care of. Feel free to browse our Allerton, Crosby, Fleetwood, and Unionport dance schedules online today.