Fancy Feet Studio Fall Schedule Information
DISCOVER THE TALENT IGNITE THE PASSION FOR DANCE AND GYMNASTICS…
Join us for FREE classes on October October 21st. Fancy Feet is offering Demo classes so your child can experience a new class to add to their schedule or try a different class to switch into. Either way, October 21st is all about FREE dance and gymnastic classes. Since we have limited openings, sign up by emailing us at info@fancyfeet.com.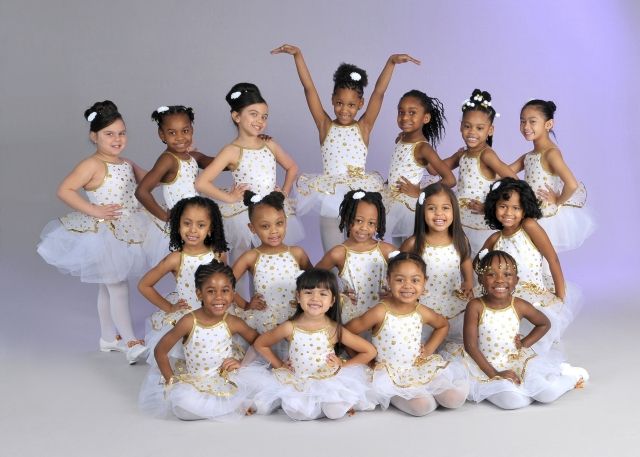 10:30-11:00 Creative movement
11:00am -11:45 Combo 4-6 yrs
11:00am -11:45 Ballet 7-11 yrs
11:45-12:30 Jazz Hip Hop 5-7 yrs
11:45-12:30 Contemporary 8-11
12:30-1:15 Contemporary 12-16 yrs
12:30-1:15 Jazz/ Hip Hop 8- 12 yrs
1:15- 1:45 Gymnastics 3-4 yrs
1:15-2:00 Jazz/ Hip Hop teen
10:30-11 Tap 8-14 yrs
1:45-2:15 Gymnastics 5-7 yrs
2:15-2:45 Gymnastics 7-11 yrs
*This is available for our CURRENT students as well as NEW students.
*Class Demo's are at ALL studio locations.